WELCOME TO PATRICK HENRY ACADEMY!
Located in the beautiful low country of Hampton County, South Carolina, Patrick Henry Academy serves the needs of 180+ students in grades 3K-12th. Small class sizes and a flexible curriculum allow the Academy to focus on the individual students with a greater opportunity to reach their fullest potential. Extra-curricular programs are offered to permit students to further develop their minds and bodies and discover interests that will last them a lifetime.
Grounded in Christian values, while preparing students for life in the 21st century, Patrick Henry is committed to developing the student as a whole and to assisting students in recognizing the importance of serving their community. A caring, family-oriented environment promotes healthy relationships between teachers and students enabling the school community to be strong and vibrant.
Patrick Henry Academy is committed to an environment where everyone is treated with dignity and respect. Explore our website and learn more about the school that we love so much!
Life at PHA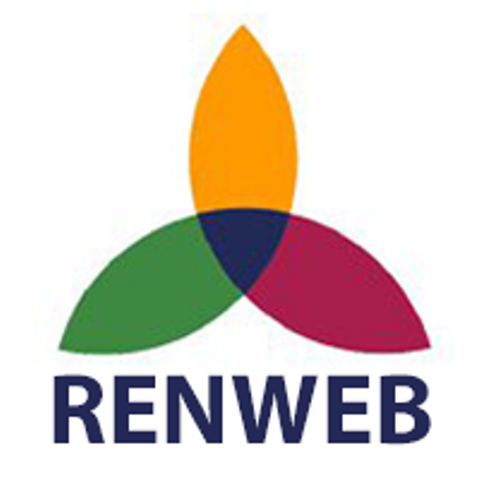 Academic News
Senior Exams, May 14-16 Underclass Exams, May 20-22
PTO Happenings
Thank you for all your support of the PTO fundraisers and events!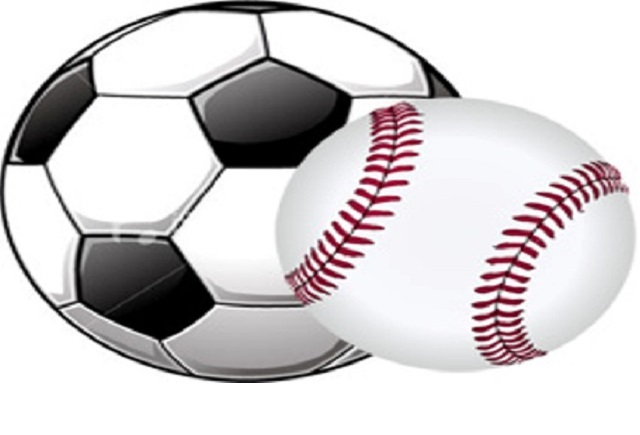 Athletic News
Athletic Sports Awards Ceremony May 22nd, 6:00pm
Student Council/Interact
We are collecting can tabs to benefit the Ronald McDonald House in Charleston, SC. The deadline is May 15th.
Patriot Life